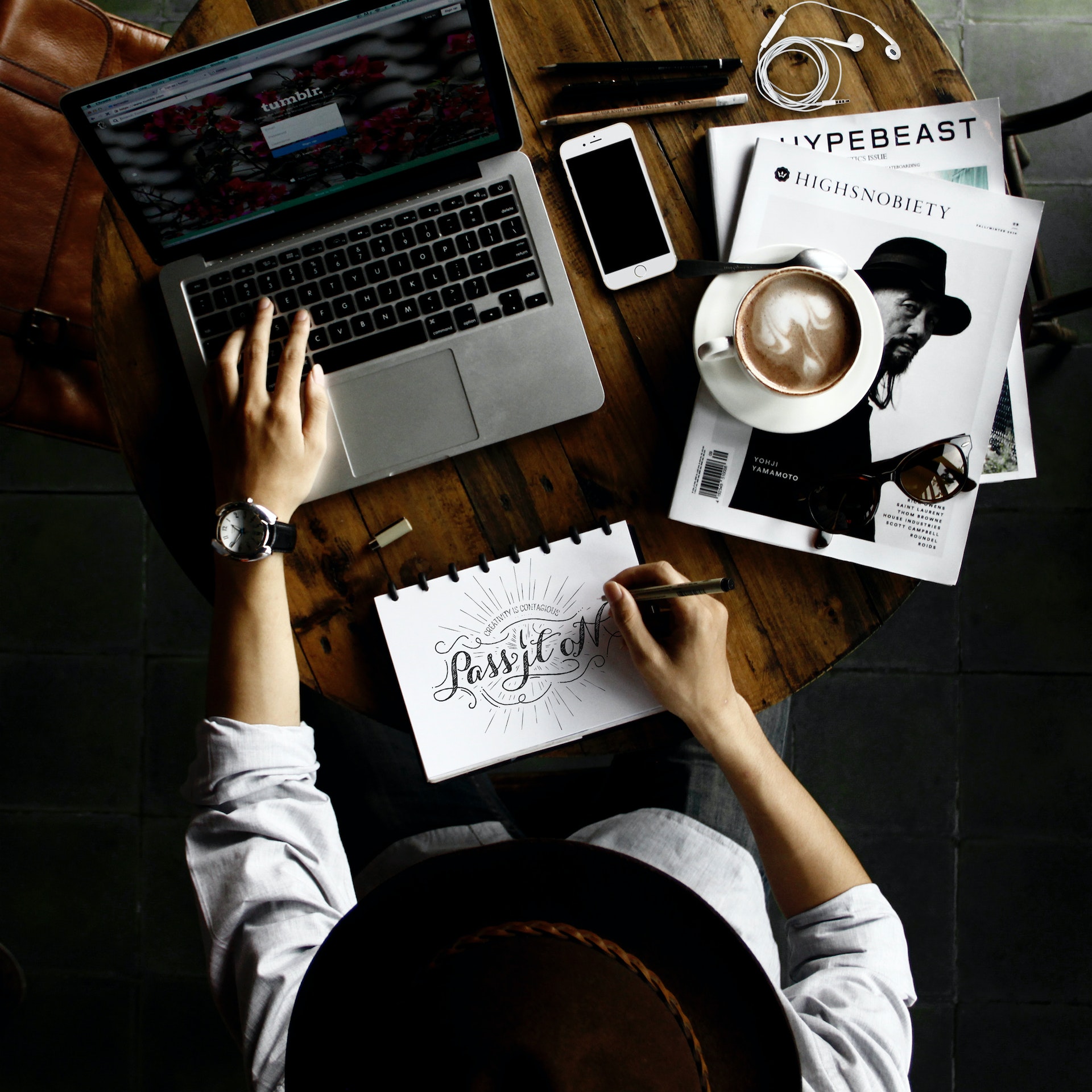 Anzi Design is a leading provider of website design and graphic design services. We are a creative company that specializes in simplistic and creative designs. Our motto is "simple is the new design" because we believe that less is more when it comes to design. We have been in business since 2000, and our founder, Anzi J. Beck, has over 20 years of experience in the design industry.
We offer a variety of website design and development services that can help your business succeed online. From responsive web design to eCommerce development, we have the skills and experience to create a custom solution for your needs. We also offer graphic design services that can help you create a professional brand identity for your business. Whether you need a new logo or a complete rebrand, we can help.
At Anzi Design, we believe that the key to a successful project is communication. We will work with you every step of the way to ensure that your project is done right, on time, and within budget. Here's a brief overview of our process:
Initial Consultation
We will meet with you to discuss your project requirements and objectives. This is a free consultation, and there is no obligation to hire us.
Development
If you are happy with the design, we will begin development on your website or graphic project.
Quote
Once we have a better understanding of your needs, we will provide you with a detailed quote for our services.
Testing
Once the project is complete, we will test it to ensure that everything is working as it should.
Maintenance
We also offer maintenance services to keep your website or graphic project up-to-date and looking its best.
Design
Once you have approved the quote, we will begin working on the design for your website or graphic project.
Launch
Once you are happy with the final product, we will launch your website or graphic project and make it live for the world to see!
If you are looking for a creative and experienced team to help you with your website or graphic design needs, contact Anzi Design today. We would be happy to discuss your project and provide you with a free quote.
Thank you for choosing Anzi Design!