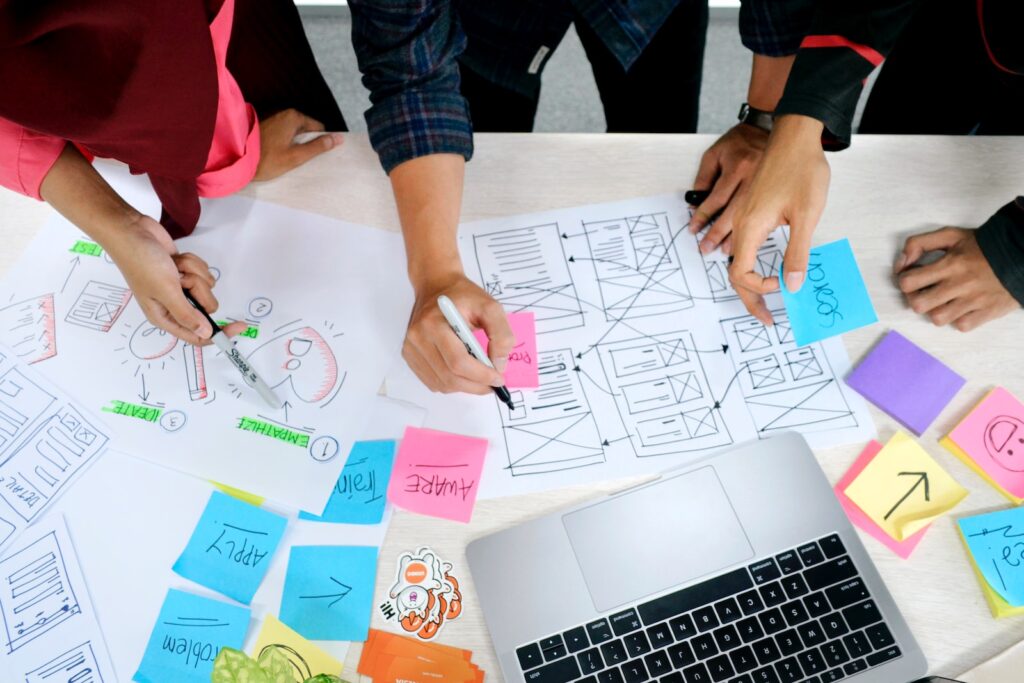 The business now depends on the internet to promote products and services. Most would set up a social media account or put up a webpage. Keeping these visual media aids requires a lot of attention. Companies seek help from graphic designers to keep their websites and other platforms trendy and relevant.
However, the cost of hiring a graphics designer can take a chunk of the company budget. Small enterprises might not be able to keep up with the flow. But there is a solution to this problem. Business owners can now avail of unlimited web design services. How different is this compared to freelancers and full-time designers? Continue reading to find out.
What's an Unlimited Design Agency?
An unlimited design agency offers the same level of service similar to freelancers and full-time designers. They will create the design elements based on your business needs. You can instruct revisions, give suggestions, and do collaborations. The good thing about receiving help from them is you only need to pay a flat rate.
The payments are in monthly terms. The work is scheduled based on the requested date. If you are skeptical about the quality of their work, some unlimited design agencies offer a free trial period. You can grab this opportunity to evaluate their services.
Characteristics of a Good Unlimited Design Agency:
How can you choose the best-unlimited design agency service? Here is a checklist to verify their credibility.
1. Graphic Design Quality
Unlimited Design Agencies display some sample work on their website. You can browse it and evaluate if their style matches your business. They also list the type of industries they are serving. If your product is within their catalog, you can be sure they have knowledgeable people onboard.
2. Flexibility and Reliability
Running a business requires time management. Scheduling is a factor for a product release to succeed or not. Unlimited design agencies understand these concerns. They will be able to set up a team to help you out. They work on a fixed schedule. Before requesting, clarify your placement in line.
If you agree with the date promised, you can be sure that it will go as planned. It is also advisable to find help near your area. It is better to have the option to discuss this in person rather than working remotely.
3. Reasonable Service Rate
Unlimited design agencies offer flat rates. It makes project budgeting easier. Their pricing is reasonable, considering the people they have on board are professionals. Another advantage is that you will have one less thing to manage. The agency will take care of work delegation. All you have to do is wait for the project to finish on time.
Final Thoughts:
The demand for promoting business via the internet is high. The trends quickly change, and keeping up is difficult. Unlimited design agencies have professionals who can overcome this situation. They offer high-quality graphic design content for all types of industries.
The flat rates they offer are reasonably priced, considering the amount of professionalism they practice. You will not have to worry about managing every detail of your webpage development or social media campaigns. It is an investment worth taking, so your business can continue to reap benefits.